CSC Online Course - Fall/Winter Semester Registration Now Open!
Complete the Principles of Construction Documentation Online
September 14, 2020 | By Administrator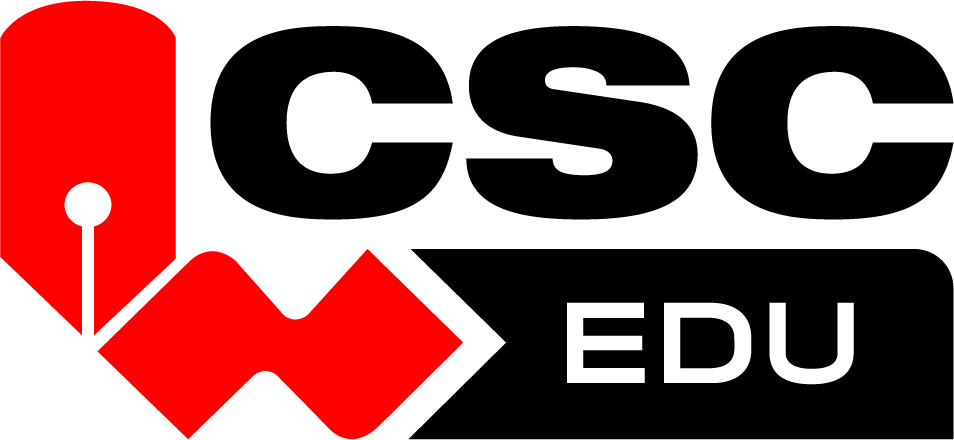 Principles of Construction Documentation (PCD)
Course Code:
CNST002
Start Date:
September 14, 2020
End Date:
December 20, 2020
Cost:
$875 + Taxes and Fees
The Principles of Construction Documentation (PCD) is an introductory course that will teach you the fundamentals of construction documentation. You will learn about specifications, drawings and schedules, products, bidding procedures and contracts. The course is designed for individuals involved in the construction industry who are required to produce, read, review and supply products for, or rely upon, the project manual/specifications. It is ideal for designers, consultants, specification writers, intern architects, architects, contractors, suppliers or manufacturers representatives to name a few.
The course covers the following topics:
- Ethics and Codes of Conduct
- Construction Process
- Production of Construction Documentation
- Project Delivery and Contract Types
- Codes and Standards
- Risk and Legal Issues
- Contract Administration
- Communication
This course is the prerequisite for all other CSC courses and is offered through SAIT (Southern Alberta Institute of Technology).
If you encounter any difficulties during registration, please contact SAIT's Office of the Registrar at 1 877 7248.


For questions about the course or about other CSC courses, please contact Clafton Fiola at 416 777 2198 or via email at clafton@csc-dcc.ca.